What Makes Aerowheel an Ideal Company?
Aerowheel believes in bringing together Innovation, Teamwork, and Flexibility to produce a desirable business model that stands the test of time and credibility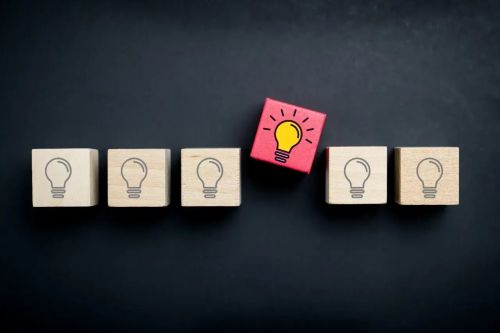 Customer Service
Apart from delivering customized machines at the request of our clients, we offer spare parts and other customer services as well. We have grown well with the Industry hence we understand the importance of maintaining a relationship with you that lives beyond the sale of a machine.
We have additional spare parts for your machines to enhance their optimum life and sustainability. We have a team of well-equipped Service Engineers who have well-established guidelines for enhancing the productivity of the machine and maintaining its parts and operation.